Fear of Flying Classes...
Fear of Flying Classes are held by demand, for approximately 20-30 people at a time. The class is split into four main sections and will take about 6 hours.
Four Sections:
1. Aerodynamics and characteristics of flight

Understanding how aircraft fly, pilot training and procedures, cabin crew roles and tasks, safety issues, security basics and statistics.
---
2. Understanding Fear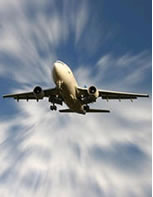 Then we take an indepth look into the subject of fear itself. We look at why phobias are created, why anxiety develops about flying and look at ways to banish these fears for good.
With all this knowledge, information and recognition of your particular fear you will then discuss solutions and overcome your fear of flying through encouragement and guidance.
---
3. Flight Simulation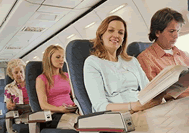 We then prepare you for a short flight simulation lasting approximately 30 minutes. Whilst not mandatory, we do recommend you take it up. It is an opportunity for you to put into practice some of the techniques gained from the previous learning. The team are with you for support and to explain what is happening during the flight.
---
4. Class Summary & Flight Discussion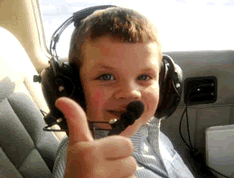 After the flight we gather and discuss the simulation plus we re-cap on the days learning and achievements.
Class notes, techniques and statistics are available for you to take away at the end of the day.