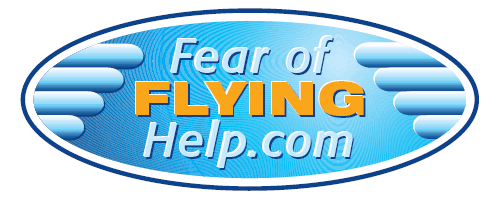 Thank you
for your interest in
Fear of Flying Help.com
One of our friendly team will be in touch shortly
to help you with your future adventures around the world!
Come back often and check our updates!
More advice for fear of flying -
Click here for more help with fighting your fear...
Click here to return to Home Page