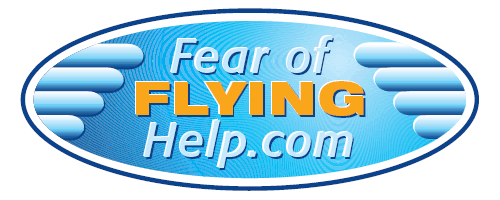 Thank you
for your interest in
Fear of Flying Help.com
Your Travel Tips document should have opened in a new window,
If this is not the case please click here to view now...
We hope your Airplane Travel Tips help you
with your future adventures around the world!
Come back often and check our updates!
More advice for fear of flying -
Click here for more help with fighting your fear...
Click here to return to Home Page